Personal Lines
Homeowners Insurance
In Minnesota, RAM offers a package policy for dwellings occupied by the owner, tenant's policies and seasonal dwellings. We also offer direct homeowner's and dwelling fire policies.
In North Dakota, RAM offers homeowner's, mobile homeowner's and dwelling fire policies.
Don't lose sleep over the unexpected! With RAM's Homeowners Equipment Breakdown Coverage, you may be covered! Click here to learn more.
Farmowners Insurance
In Minnesota, in cooperation with the township mutuals, RAM offers a farm package policy for most types of farming operations. We also write workers' compensation on many farms.
In North Dakota, RAM offers a comprehensive farmowners policy to meet the needs of the local farmer for most types of farming operations.
RAM offers an extensive list of options available for various types and sizes of farming operations.
Family Cyber Protection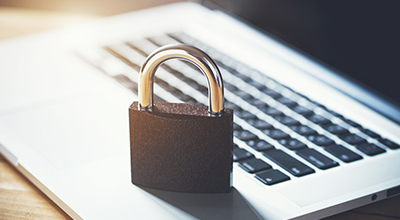 Automatically included on Homeowners and Farmowners policies, Family Cyber Protection helps guard you and your loved ones from a continually growing amount of online threats.
If you already have Family Cyber Protection, register at CyberScout ® HQ to access service.
Not sure if you're covered? Contact your agent to learn more about adding Family Cyber Coverage today!
Auto Insurance
RAM offers a personal auto program at competitive rates for Minnesota and North Dakota drivers with good driving records and favorable loss histories. Our program includes numerous enhancements such as 24-hour Roadside Assistance and Accident Forgiveness.
Good student, defensive driving, supporting policy, anti-theft, and multi-vehicle discounts are available for those who qualify.
Farm Truck Insurance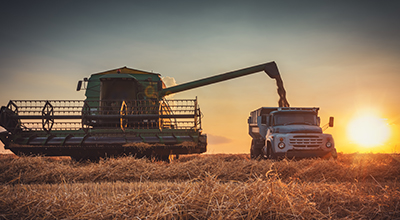 RAM's Farm Truck Program is designed to cover all your farm auto needs, from private passenger vehicles and pickups to semi-tractors and semi-trailers.
Supporting policy, multi-vehicle, defensive driving, and generous seasonal use discounts are available for farm vehicles.
Liability Insurance
In both Minnesota and North Dakota, RAM offers personal liability, farm liability, and premises-only liability with limits up to $1 million. Additional limits may be available under our umbrella policy.
Inland Marine Insurance
Inland marine coverage with RAM is available for many classes of unique properties that are not usually covered by the basic policy.
Personal Umbrella Insurance
Personal umbrella coverage may be available for those who need higher limits of liability than offered under our basic contracts.
In some cases, the personal umbrella will provide "drop down" coverage for losses not covered under the basic contract.