Community Outreach
RAM Volunteers
RAM employees strive to have a positive impact on both the community they work and live in. From picking up garbage along roadways to passing out dinner at local soup kitchens, you can find RAM volunteers happily donating their time for the good of the community.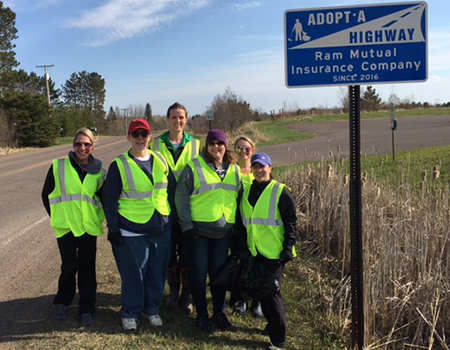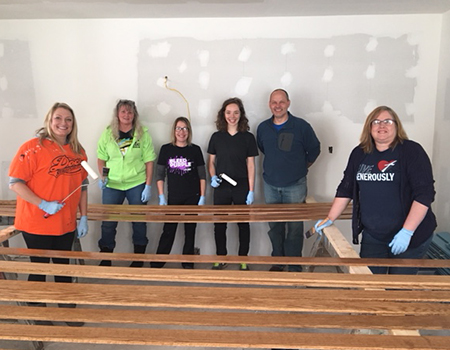 Volunteer Days
RAM promotes employee volunteerism by giving employees two paid days per year to volunteer at company endorsed outreach activities. Volunteer days are a great way for RAM employees to help their neighbors while building stronger work relationships and improving team building skills.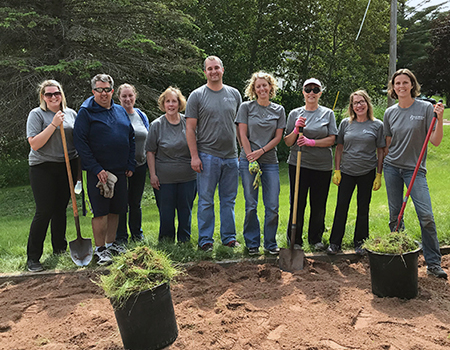 How You Can Help
Many charities and non-profits have a continuous need. If you're looking for ways to improve the lives of those around you, we've compiled a list of some organizations that would appreciate a helping hand.