Commercial Lines
Business Partners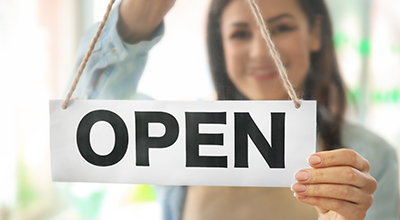 The Business Partners (BOP) program is intended for small to medium-sized retail and service risks. BOP policies provide many options for customization in order to meet a business's particular needs.
Commercial Package Policy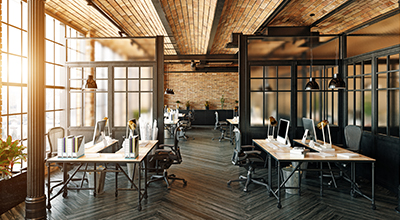 A Commercial Package Policy (CPP) can provide property, liability, tech-enhanced equipment breakdown, inland marine, and crime coverages for a variety of commercial classes of business.
The Commercial Package Policy program allows business owners to choose specific coverages needed under one policy.
Commercial Auto
RAM's Commercial Auto program offers policies for a variety of businesses including cabinet makers, plumbers, electricians, carpentry, catering, and more.
Workers Compensation
Work Comp provides coverage for employees as required by law. RAM Mutual has an established knowledge of workers' compensation insurance, providing coverage since 1974.
The 2023 Workers' Compensation Statewide Annual Average Wage is $66,883.
Commercial Liability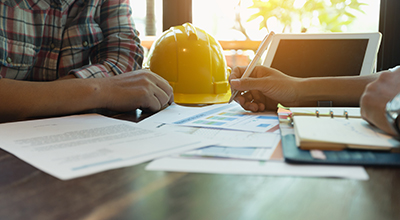 The Commercial Liability policy provides liability coverages such as premise operations liability, medical payments, fire damage legal liability, hired/non-owned auto, as well as many others.
Commercial Umbrella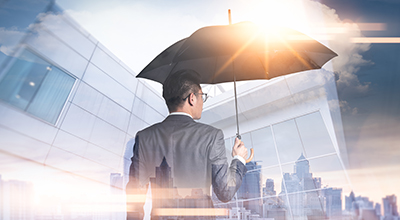 Commercial Umbrella is designed to complement RAM's BOP and CPP policies. This coverage provides higher limit options.
Data Breach
Many business owners believe they will experience a data breach at some point. Normal, everday activities can increase that risk. Data breach protection and remediation services are key in helping a business recover from a breach event.
For more information, visit rammutual.breachresponse.com.
Commercial Cyber Liability
RAM's Commercial Cyber Liability coverage is another enhancement coverage designed to complement our BOP and CPP programs.
This important endorsement provides coverage for eligible expenses and exposures associated with a privacy breach incident and includes both proactive and reactive services to provide expert assistance if such an event occurs.
Learn more at rammutual.breachresponse.com.
Employment Practices Liability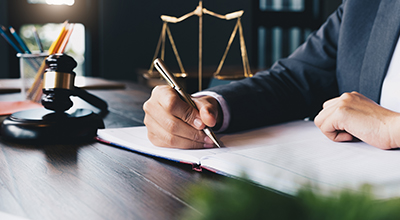 Employment Practices Liability (EPL) can protect a business owner against claims alleging discrimination, wrongful termination, harassment, etc. This important coverage also includes third-party claims.
For more information, and to access EPL resources, visit rammutual.EmployerProtection.net.